About Us
You're Always Welcome Here
Our Tradition
At Dutchman Hospitality Group, we invite you to experience the flavorful foods, simple comforts and rural charm of our midwestern Amish and Mennonite Communities.
Gather your friends and family to shop, eat and relax in the quaint communities we've called home for generations. Here, you'll find made-from-scratch meals, handcrafted gifts and plenty of honest-to-goodness fun.
Der Dutchman, c. 1969
Our Family Story
In 1969, Emanuel Mullet, his son-in-law Robert Miller, and friend Dan Lehman bought a small, 75-seat family restaurant in a renovated hardware store in Walnut Creek, Ohio. These men and their families set out to share a heritage of hearty, homemade meals with anyone who gathered around the table.
Today, two of Emanuel's daughters, sons-in-law, and their families continue the tradition. Under the direction of Robert and Sue Miller, and Dr. Daniel and Mary Miller, Dutchman Hospitality Group now includes seven restaurants, four inns, seven bakeries, shops, a 500 seat theater and two wholesale food suppliers.
Emanuel and Alma Mullet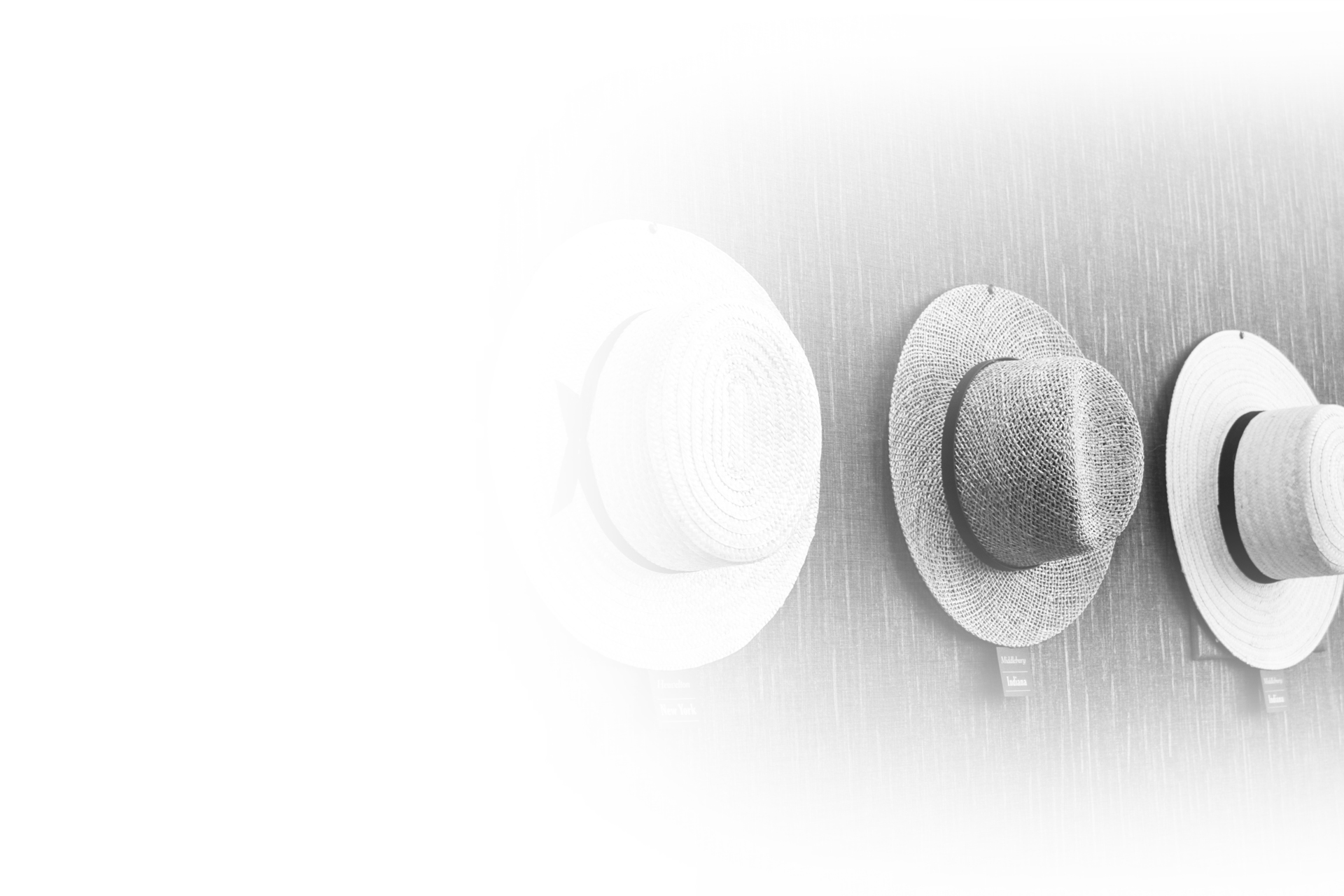 Our Company
Our offices are located in the center of Walnut Creek, just steps away from the site of our very first family restaurant. Even though we've grown over the years, two things haven't changed:
We remain firmly rooted in the values and traditions of our Amish and Mennonite heritage.
We continue our commitment to connect the talents and trades of local craftspeople to our beloved communities and customers.
Mike M
President
Tom T
Vice President of Finance
Jeremy H
Director of Restaurant Operations
Chris C
Director of Inn Operations
Erin D
Director of Retail Operations
Shelley C
Director of Human Resources
Jeanne S
Director of Marketing